Discover Your Perfect Look with FREE Wig Consultations!
For a more beautiful you.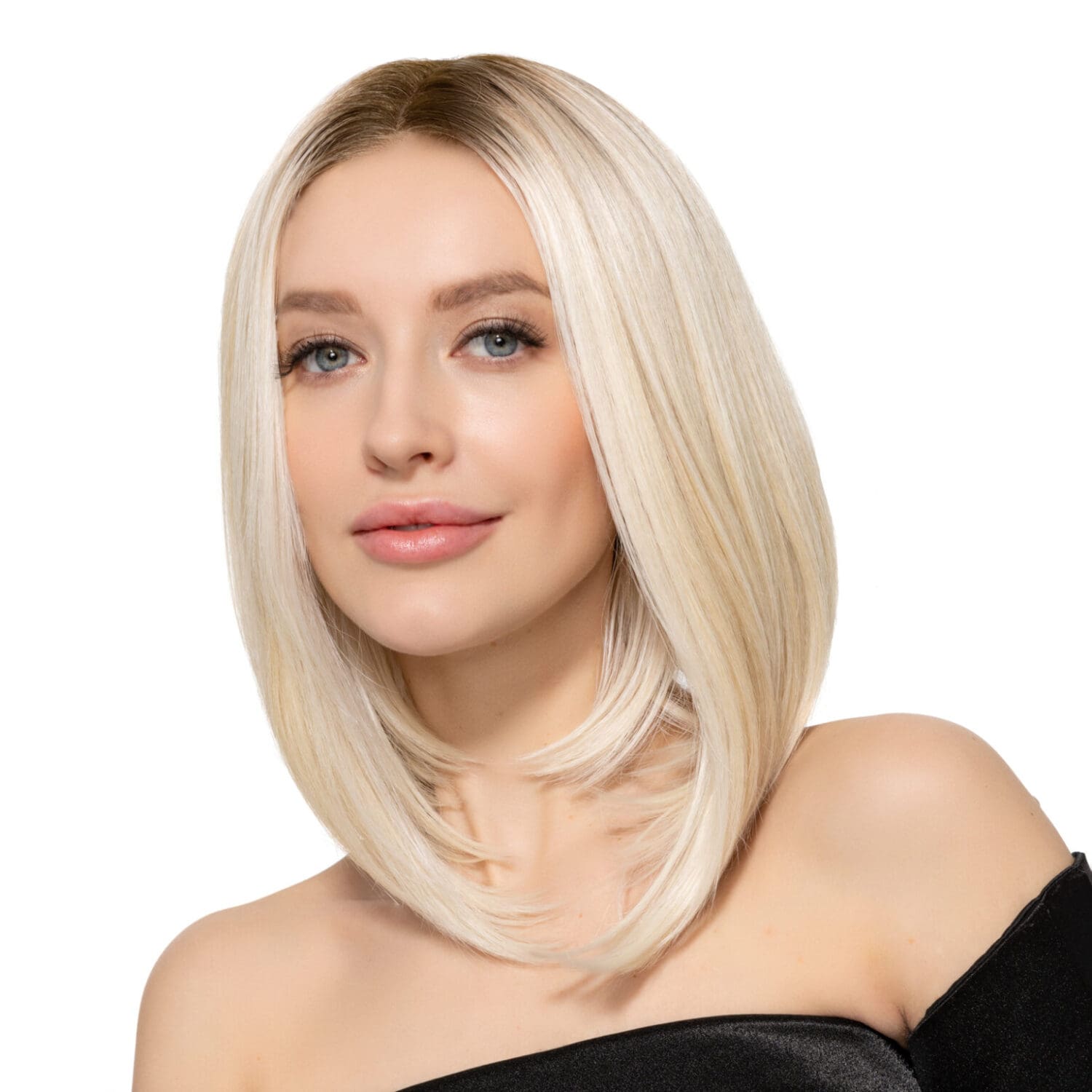 Shopping for a wig can be a lot of fun, however, with so many options, navigating the possibilities may seem somewhat daunting. A consultation will help alleviate your concerns and set your mind at ease.
At Wigs etc., I'm dedicated to helping you find the perfect wig or topper that enhances your style and boosts your confidence. My FREE wig consultation services offer you personalized options from the finest designers, including Ellen Wille, Jon Renau, First Lady Products, TressAllure, Raquel Welch and more. Whether you're looking for an everyday natural appearance or a striking style for a special occasion, my collection has been carefully curated to ensure I offer the best choices for you.
Curated Inventory
My showroom showcases a thoughtfully selected assortment of the most sought-after wig and topper styles. While my physical inventory is limited, my virtual catalog boasts an extensive range of options from renowned designers. This allows me to focus on quality and ensures that I can find the perfect match for your unique preferences.
In-Home Wig Consultation
Experience the luxury of trying on a range of wigs and toppers in the comfort of your own home. I bring the latest trends and styles directly to your doorstep. Uncover the wig that truly complements your unique beauty.
Online Wig Consultation
Wherever you are, I'm ready to assist you with just a click. Through video chat, I'll guide you in selecting the ideal wig or topper that aligns perfectly with your style, face shape, and personality. Embrace your new look with confidence, all from the convenience of your screen.
On-Site Wig Consultation
Visit my store at 1589 Glastonbury Blvd NW in Edmonton, AB, and explore a realm of wig possibilities. I'll guide you through my curated collection, helping you discover diverse styles and uncover the wig that enhances your individuality.
What Our Clients Say:
" had a fabulous experience working with Dianne! She is so patient and kind, and was incredibly helpful in finding the perfect product for me. I'll definitely be going back to her again for all my future purchases!" – Heather W.
"Diane the owner of Wigs.etc. I had a great experience with her. Made me feel extremely comfortable. She was extremely helpful, also answered all my questions. Taught me how to put on a wig and let me try on different styles. She was amazing, Thank you Diane!! – Monika B.
"LOVE Dianne the owner of Wigs Etc! Awesome to deal with! She is very knowledgeable about all her inventory and always is available for any questions you may have! Have ordered many wigs from her and always have had the best service! Products are always on time. And if any issues arise Dianne will be sure to rectify it." – Christine H.
Ready to Transform Your Look?
Book your FREE wig consultation now and embark on a journey to a more confident and beautiful you. Contact me today to schedule your consultation:
---
Discover the power of a perfectly selected wig or topper to enhance your style and bring out your inner beauty with my personalized expertise at Wigs etc.